Posts by Empire Computing and Consulting Inc.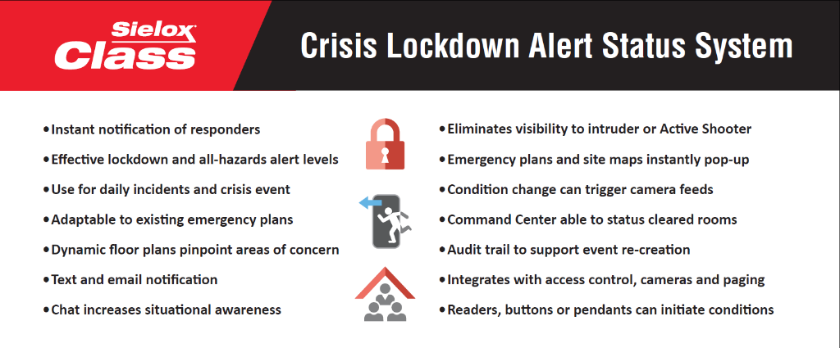 Sielox Class Educational Webinar :: 24 JUL @ 1:00pm ET Click Here to Register: https://docs.google.com/a/sielox.com/forms/d/e/1FAIpQLScOZoeTo-fK5E8QkMI5L8ZXYdBWYQ1CdlvfC3JX0zdWVj275w/viewform
Read More

July 31 – August 2, 2018 Come see us at Booth 37 where we will be sharing information about securing your networks AND your City. Our company dinner is Monday, July 31 at 7:45 p.m. Transportation provided. Please contact us if you would like to attend.
Read More